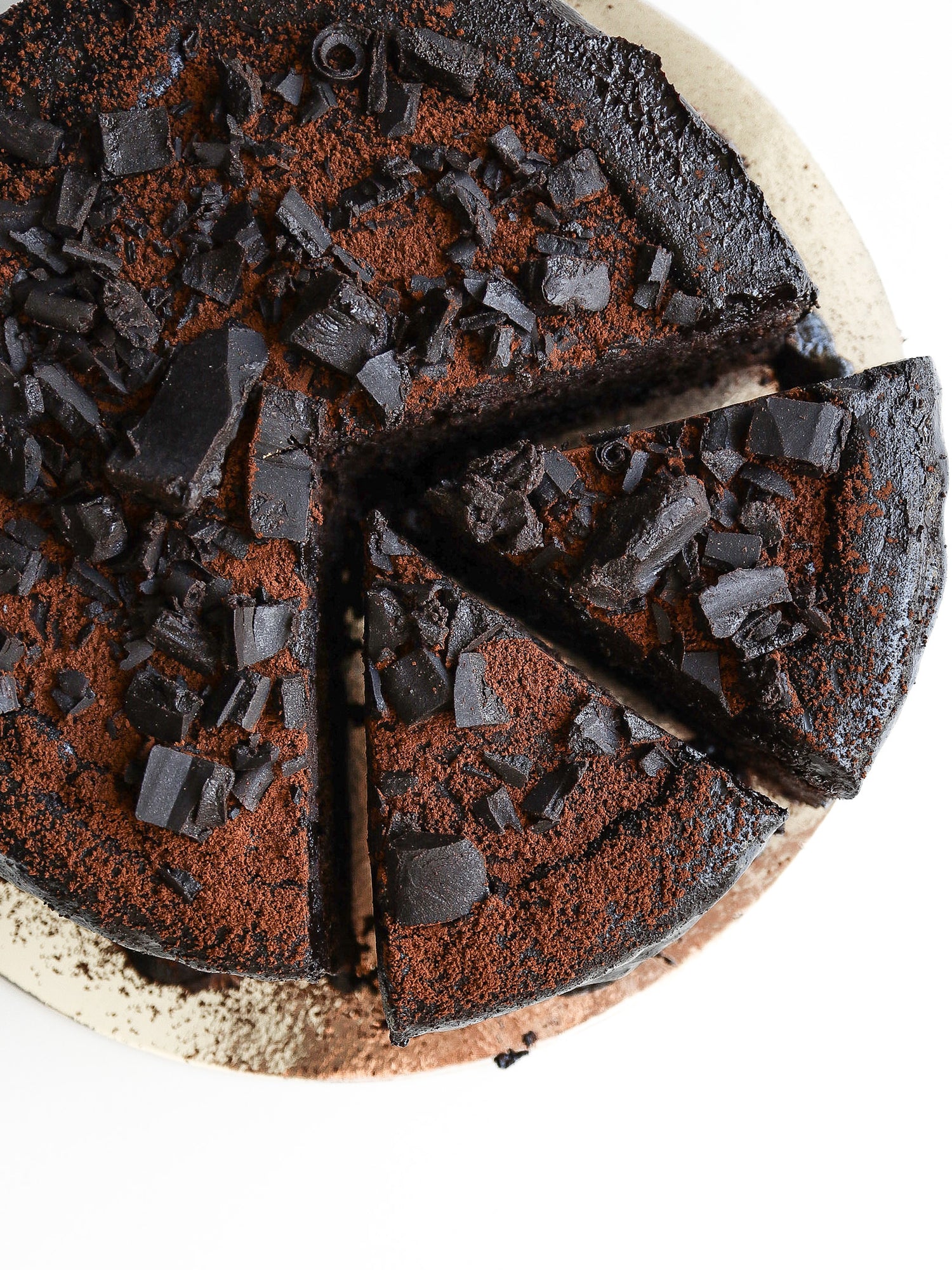 Celebrate the healthy way..
Wether you're celebrating a birthday, anniversary, or any other special occasion, our healthy cakes will sure add an extra touch of sweetness to your celebrations.
Dairy-free, gluten-free, sugar-free with monk fruit or coconut sap sugar sweetener.
We got you!
View all cakes
White Chocolate Strawberry Shortcake

For those who are sugar conscious and have not experienced a sweet treat in a while, this cake is the perfect indulgence. Despite the white chocolate bar toppings in this cake, it is completely sugar-free, containing only monk fruit extract sweetener, which provides a perfect sweetness consistency that is impossible to resist.

View all shortcakes

Lemon White Chocolate Glazed Donuts

Savor this dairy-free, gluten-free treat delight, flavored with natural lemon fruit, and relax into a guilt-free Indulgence of a healthy, refreshing, and sugar-free white chocolate experience.

View all donuts

Vegan Snickers Bars

Try this magically, yummy energy treat if you want to feel good in an instant! You'll never get enough and will want to succumb to this exceptional flavor.

View all energy bars and protein treats
When it comes to daily diet snack needs, there are several flavors that can be both delicious and nutritious without adding excessive calories to your diet.
Here are some flavor suggestions that you might find useful:
Berry flavors: Berries are low in calories and high in fiber, making them an excellent option for a healthy snack. You can choose from strawberries, raspberries, blueberries, and blackberries to add some natural sweetness to your snack.
Citrus flavors: Citrus fruits like lemons are refreshing and high in vitamin C, which is essential for a strong immune system.
Nutty flavors: Nuts are high in protein, fiber, and healthy fats, making them a great option for a snack. You can choose from almonds, walnuts, pecans, peanuts and many more healthy nut flavors available for a crunchy and satisfying snack.